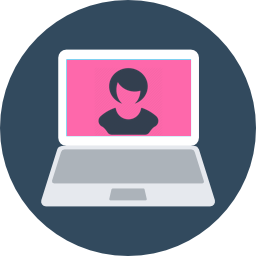 Welcome to ByteHacks 2017! Apply here.
Hello! ByteHacks is an all-women* hackathon at Spotify NYC on June 24th and 25th. We welcome high school and college women of all backgrounds and skill-sets to join us for 24 hours of fun hacking and events! Find out more info at
http://bytehacks.org
and our FB Event:
https://www.facebook.com/events/672631619588573/
*Anyone who identifies as significantly female/woman is welcome to attend.
ByteHacks is hosted by Girls Make Apps, a nationwide nonprofit dedicated to closing the gender gap in computer science.
start